How COVID-19 has affected top brands like H&M and UNIQLO?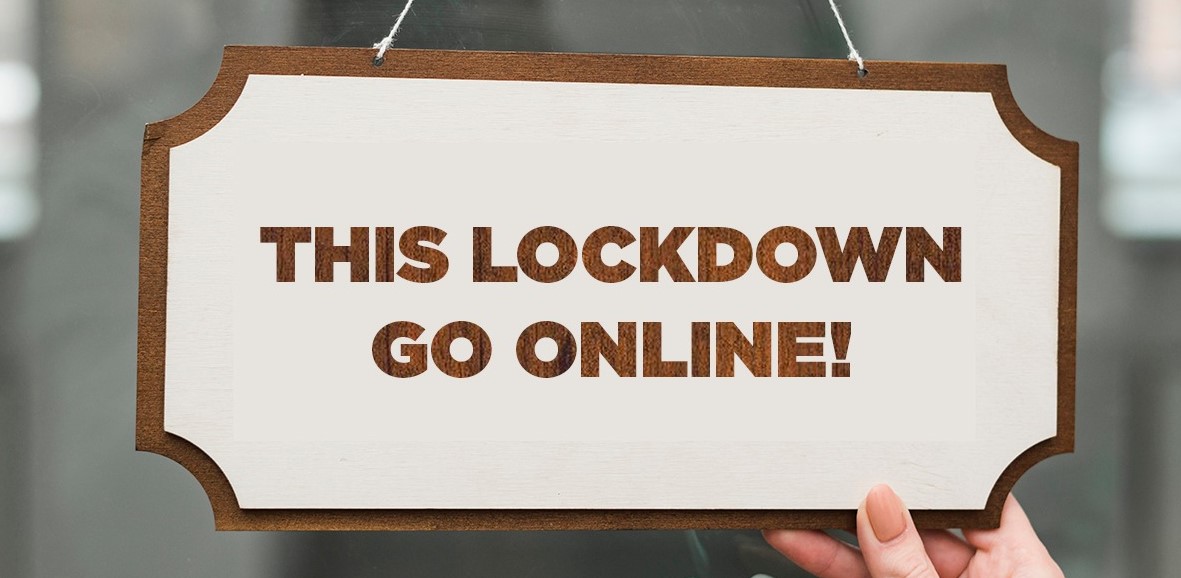 The outbreak of COVID-19 has affected all sectors of the economy globally. High-end brands have also been adversely affected by this challenging situation. In the early phase of this pandemic, the top brands like H&M and UNIQLO have suffered from a steep drop of 40 to 50 percent of the sales. Also, as a preventive measure, they cut off the working hours of their outlets globally.
The current crisis leading to "unusual" business
As the situation worsened in almost all the countries, 50 to 60 percent of the top brands' stores have been shut. According to the Swedish brand, from a total of 5,062 worldwide stores of H&M, 3,441 stores are shut down. This has caused a considerable negative impact on their business. The Japanese brand has declared that there is a prediction of a 44 percent dip on annual operating profits.
As a large proportion of stores are shut worldwide, the brands are working on cost-cutting steps to survive in this predicament. These brands have called off their plans for dividends, creating turmoil in their equity share value. Also, the jobs of many people have gone under the knives of management to save some costs as their operations are jammed and facing a deficit in their annual financial goals.
These high-end brands were mostly dependent on the retail traffic on their physical stores. The goodwill of these brands always attracted their customers to check out their exclusive collection. So, although they can manage to get some sales through online e-commerce, this won't be equivalent to their sales ratio earned by physical stores. According to UNIQLO, their online sales account for 10% from Japan and 20% from the rest of the world.
A long battle to fight
As shoppers are locked in their houses to prevent widespread COVID, the retail business has been slammed down which compelled them to close their stores. After this lockdown period, the priority of these retail brands would be to open their outlets as soon as possible. But according to the trends in China, where the lockdown phase is over, these retailers may not be convinced to open their stores early. The prime reason behind it is the changing behavior of shoppers. Though lockdown has ended in China, shoppers still prefer to maintain social distance and stay at home.
As per H&M quarterly report, around 64% of the stores were shut in China which resulted in a drop of 89% sales while comparing it with the previous year. Even after the re-opening of the stores in China, they are not getting sales according to their normal days. In the first week after reopening stores in China, H&M saw only 16% growth in their sales as compared to their performance in 2019. But in the fourteenth week, they recorded a sales growth of -23%. The reason behind this trend can be the fact that the sales benefits are lower when compared to the costs of keeping stores open.
So now these brands are only willing to open the store to clear off their stocks and expect some improvement in sales at a slow pace.
The evolving strategy
During the period of February end till March, most of the top retailers like H&M, Nike, UNIQLO, and others observed sharp decline in retail sales in China and therefore they had to close down their store in China. Though some of them reopened some of their stores, but the future still remains uncertain. Now when everything has been shut down and even the opened stores are not able to get profitable sales, then this is the high time for retailers to shift their business to the online platform. The digital world has its unique existence and the e-commerce sector is spreading its wings every day. Also, according to the current situation, even buyers prefer to shop online. Even after the end of the lockdown period, they are more likely to turn to e-commerce to buy their stuff. So taking the store to the online platform can maximize the horizon of sales. Even this strategy can help to approach too many new customers without limiting to one single town. Some futuristic brands like Xiaomi have always seen high potential in online business and that's the reason they launch their products first on their online store and then make them available on their physical outlets.
As there is no reason to delay your plan to digitalize business, create your online store now and give a boost to your business. Don't miss this chance to introduce your brand to the global market without taking much time.
Reference Links –
https://hypebeast.com/2020/4/fast-retailing-uniqlo-annual-profit-decline-coronavirus
https://www.usatoday.com/story/money/2020/03/23/h-m-layoffs-job-cuts-coronavirus-covid-19/2898115001/
https://qz.com/1835802/once-covid-19-is-tamed-stores-still-may-not-want-to-open-right-away/ https://www.reuters.com/article/us-health-coronavirus-h-m-staff/hm-in-talks-with-tens-of-thousands-of-staff-to-cut-working-hours-due-to-pandemic-idUSKBN21K1EV
Related Posts
Let Us Show You How We Can Deliver
Do call or e-mail and we'll be happy to come over to present our credentials and show you how we can transform your business.