Know how e-commerce industry evolved in India 2020 with COVID. Contact Visveya for effective online marketplace management like warehousing, shipping & returns.
READ MORE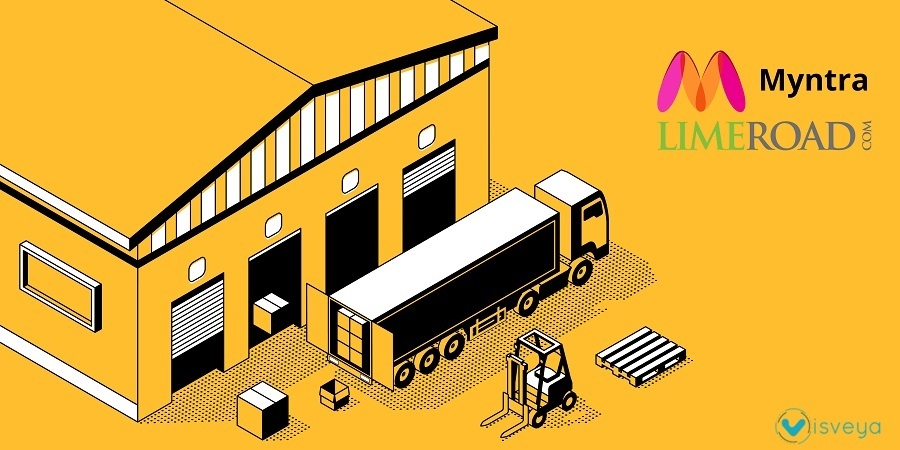 In 2018, India recorded 450 million internet users expected to grow by 62% by 2020. So the market size for online business bloomed to a significant portion of the population. And now with COVID-19, this…
READ MORE

Let Us Show You How We Can Deliver
Do call or e-mail and we'll be happy to come over to present our credentials and show you how we can transform your business.