Online shopping has evolved as a trend in this year and it is estimated that we will observe an increment in the online shoppers and vendors in the upcoming years. With the advent of advanced…
Know how e-commerce industry evolved in India 2020 with COVID. Contact Visveya for effective online marketplace management like warehousing, shipping & returns.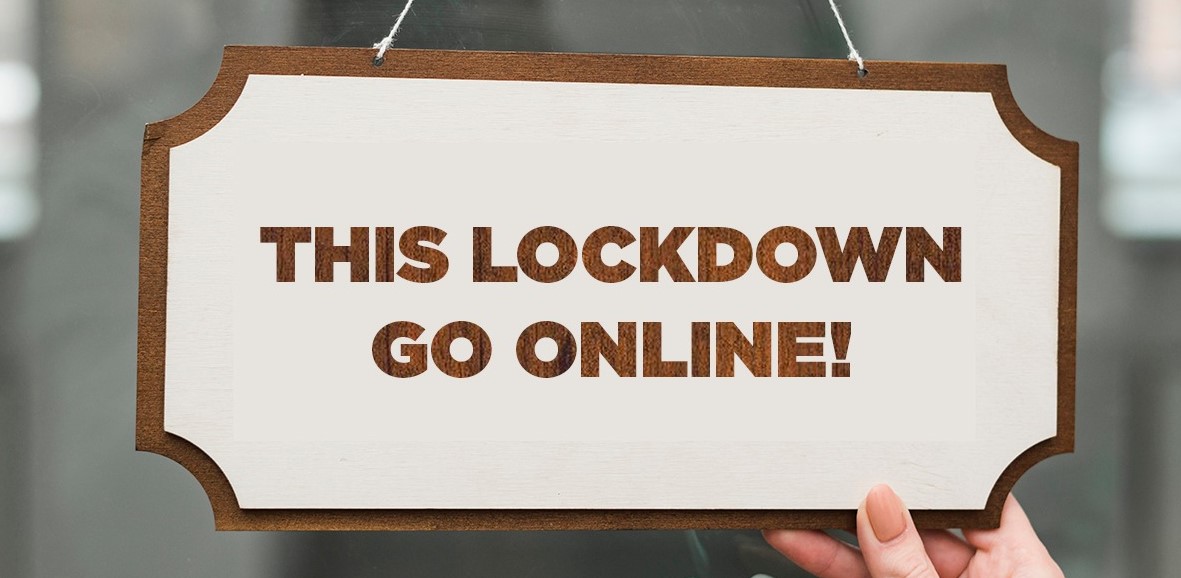 The outbreak of COVID-19 has affected all sectors of the economy globally. High-end brands have also been adversely affected by this challenging situation. In the early phase of this pandemic, the top brands like H&M…
Let Us Show You How We Can Deliver
Do call or e-mail and we'll be happy to come over to present our credentials and show you how we can transform your business.